Meet the Therapists
you deserve to find a therapist who makes you feel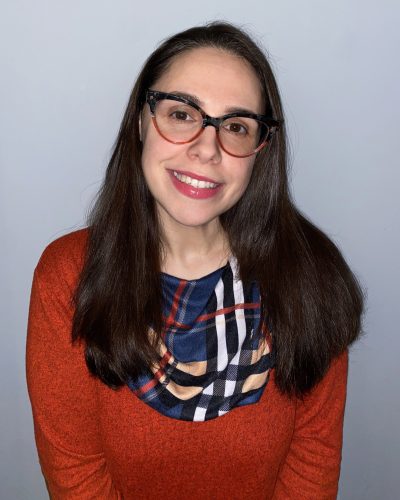 Area of Clinical Expertise
Adolescent Mental Health
Trauma & Abuse
Addictions
Marilyn's goal is to provide trauma-informed care to individuals and families, and create a validating and welcoming environment for all people.
Area of Clinical Expertise
Grief & Loss
Life Transitions
BIPOC Mental Health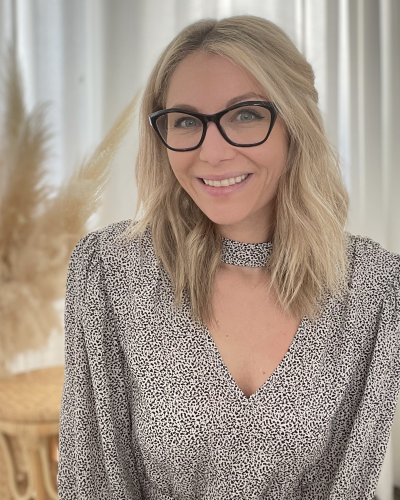 Area of Clinical Expertise
Obsessive Compulsive Disorder
Anxiety & Phobias
Virtual Reality Therapy
 we invite you to meet with one of our therapists and start creating a happier & healthier future.
Seeking therapy can be a daunting and vulnerable experience.
That's why we strive to create a safe and supportive environment for all of our clients.
Our therapists are compassionate, non-judgmental, & committed to helping you reach your therapy goals .
Crystal Lumley
Client Care Coordinator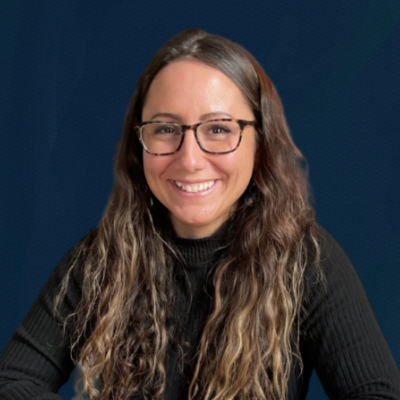 our clients receive the most effective and proven methods of care in a safe, comfortable environment.