Grief Therapy
Grief Counseling In New Jersey
Effective therapy options are available with grief counseling in New Jersey. First, realize grief is a normal response to loss. Second, experienced grief therapists understand your range of emotions. Lastly, our therapists can lead you to process grief in a safe and validating environment.
Grief therapy can help you to adjust and come to terms with your feelings of loss. Whereas grief is a unique and complex process, moving forward in lifestyle, relationships, and work while grieving is a new challenge. In addition, recognizing the need for help in this painful process is a positive step to appreciate. Unfortunately, most people have no idea how to address this deeply personal experience.
Grief is the emotional response to the experience of loss. Each person who experiences a profound loss may be in overwhelming emotional turmoil. Grief is an unknown territory of intense feelings, emotions, and uncertainty about coping. Help is available through grief counseling in New Jersey. 
Grief originates from other sources than the death of a loved one. For example, the death or loss of a pet, moving from home, relationship breakups, and job transitions are sources of loss and grief many people experience. In addition, family dysfunction causing total disconnection from parents or siblings can be a devastating loss and produce feelings of grief. 
Grief Experiences That May require counseling
Mourning, bereavement, anticipatory grief, and standard or common grief are different grief experiences. Therefore, the experience of loss and grief may appear or feel differently when expressed. As a result, personal beliefs, cultural backgrounds, situational loss, and religious practices influence individual grief experiences. Therapy has no one-size-fits-all plan because everyone owns their journey. 
Are There Different Stages of Grief?
Understanding the stages of grief may help you determine if you need grief counseling in New Jersey. Psychiatrist Elisabeth Kubler-Ross established the five stages of grief in 1969. Although there is no normal pathway for grief, most people experience at least two of the following stages. As a result, there is no way to foresee how one person will manage their grief.  Consequently, everyone experiences grief in their way.
The five stages of grief are:
Denial: I can't believe this is true or happening.
Anger: Why did this happen, and who caused it?
Bargaining: If you tell me this isn't true or change it – I will…
Depression: I just can't deal with this. I am so sad I can't do anything.
Acceptance: I can acknowledge that this death has happened and can't change it.
The stages of grief are not processed in the same manner for each individual. First, finding a therapist can help you identify your goals and form strategies to process your grief. Secondly, eliminating unhealthy coping mechanisms already formed is essential. Therefore, as a result, whether you identify with these stages of grief or not, your journey belongs to you, and our therapists can help you with it. 
Signs and Symptoms Of Grief
Grief indicators are the common signs and symptoms people encounter through their grief journey. Accordingly, it is essential to remember that everyone feels different emotions and goes through their own experience. Moreover, our experienced therapist can help to identify your challenges and struggles. Therefore, this validating assistance can relieve your sense of being alone. 
The following are common responses to grief and loss: 
Shock, disbelief, numbness, and denial
A profoundly intense sense of sadness
Guilty feelings depending upon the situation of loss
Anger and blame
Fear, loss, and grief are often an unknown
Physical pain
Emotional distress and anxiety
Disruptions in appetite and sleep habits
Many people understand death in their minds, but it is difficult to accept it in their hearts. Living in a new reality without your loved one brings challenging experiences and emotional situations. There is no set time frame for feelings and emotions to resolve. Sadness can bring feelings of isolation and loneliness. Most people believe no one can understand what they are feeling.
Why You May Need Grief Counseling in New Jersey
Grief and loss can make life challenging to cope with. Above all, taking care of yourself first is vital to grieving. Reaching out to an experienced grief counselor who can provide empathy, compassion, and understanding is self-care. Mind by Design Counseling offers several therapy options through professional, licensed therapists equipped to address your needs. 
Grief counseling offers an opportunity to learn how to manage those difficult emotions and feelings by building resilience and coping strategies. Life can be meaningful again as you move forward in your healing. Even though life may be different without your loved one, grief therapy can direct you in building a new foundation for your changes. Put your fears aside long enough to reach out for help now.  
Discussing grief with children is an essential tool to consider for processing loss. First, children watch adults grieving and have difficulty understanding what is happening. Secondly, drastic changes, such as death, may cause their feelings of security to falter. Finally, adults may have trouble leading their children through the grief process.
Although parents and friends may try to sugarcoat the situation, honesty and being direct with them will help them begin their grief journey. Grief counselors experienced in working with children can teach healthy coping mechanisms. Family therapy can help the family grieve as a unit. In addition, there are activities such as art and storytelling that children can participate in that will assist in understanding the loss they have experienced.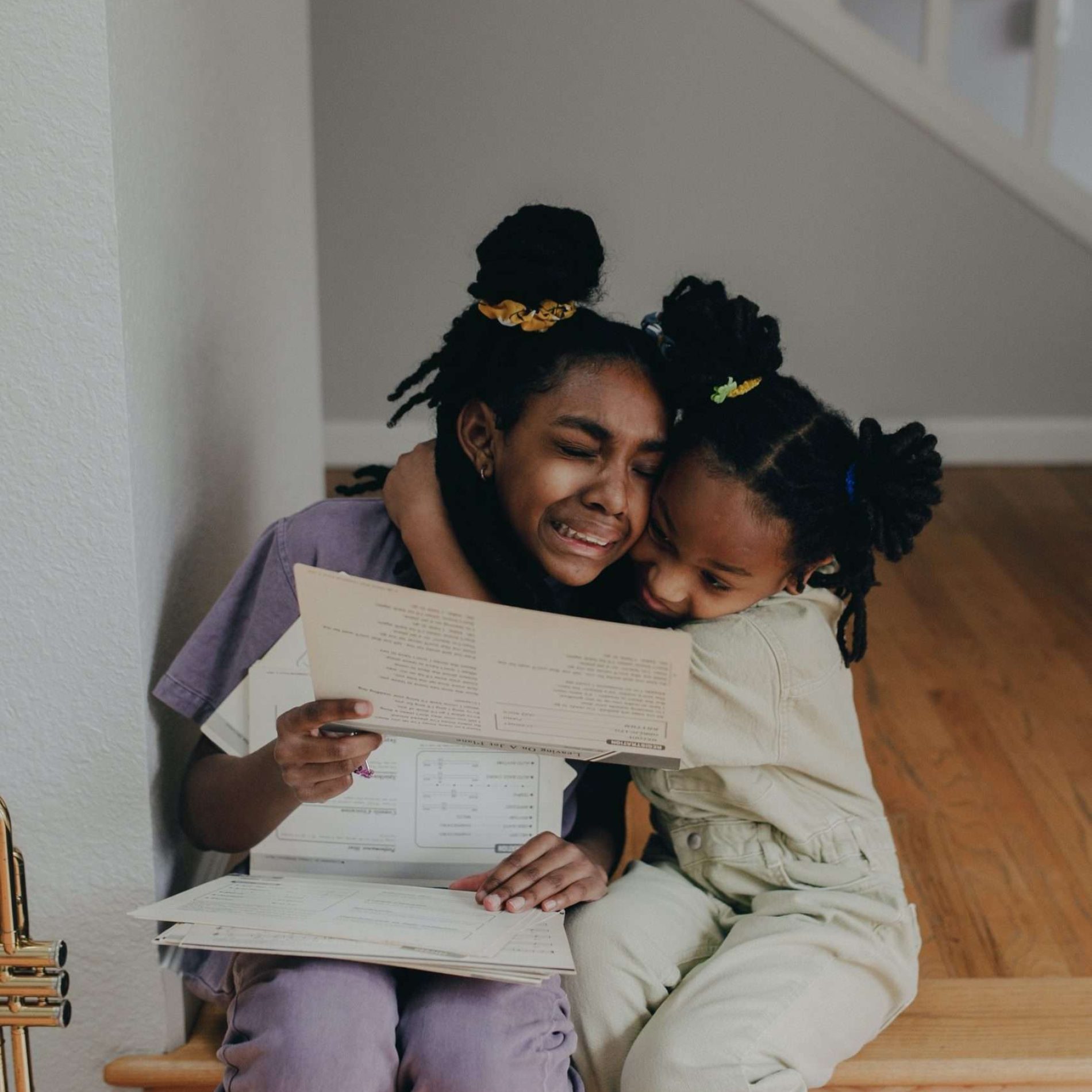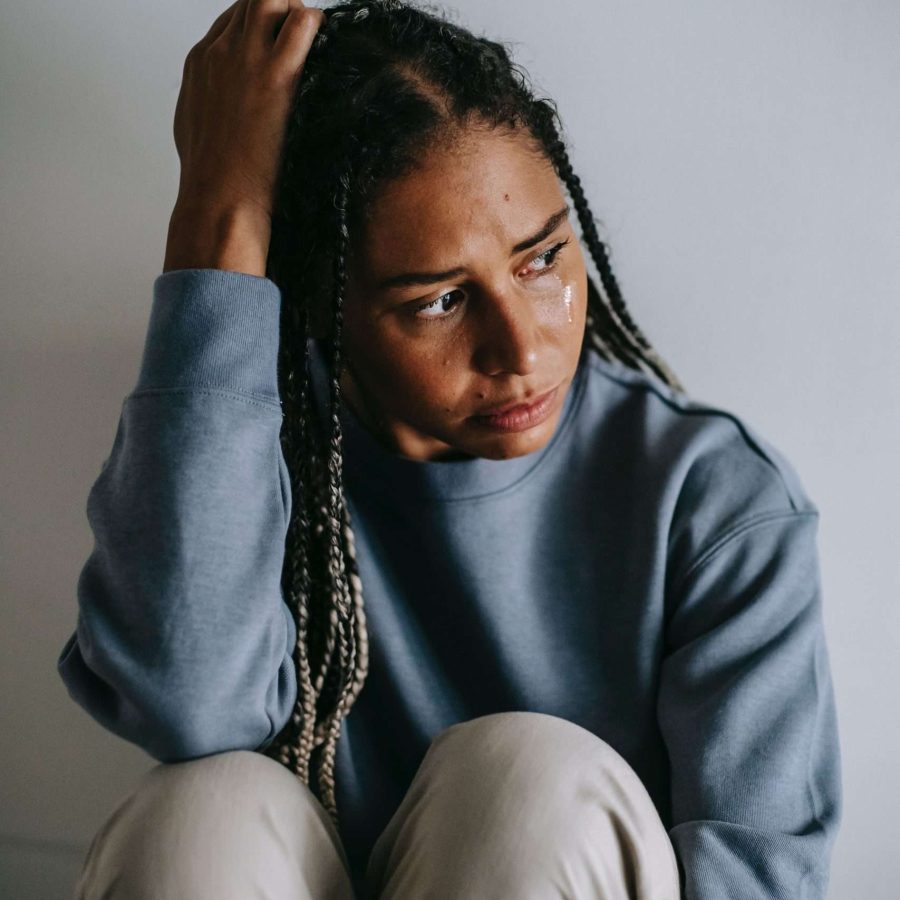 Different Cultural, Religious, & Spiritual Beliefs Surrounding Loss
Cultural, religious, and spiritual beliefs surrounding death involve many traditions and rituals once believed to help cope with losing a loved one. For example, the Catholic religion practices the tradition of a viewing or wake, offering family members and friends the opportunity to view the body and share condolences. The Jewish rule of "Sit Shiva" is similar, although the dead person is not displayed. Consequently, individual preferences are sometimes planned before death, so the family initiates the process.
Therapy may be helpful when the rituals and traditions are not as comforting as expected. For instance, religions and cultural practices may raise personal questions about contrasting personal beliefs and feelings. In addition, it is distressful when cultural, religious, and spiritual beliefs contain limited diversity and inclusivity. Consequently, the resolution of these conflicting feelings can be expressed with a therapist in a safe environment.
What Happens During Grief Counseling?
Mind by Design Counseling will use evidence-based, proven techniques and design a plan for processing loss. First, identifying common goals in accepting the reality of loss. Secondly, learning how to process pain and grief while adjusting to a different connection with their loved ones. Lastly, the therapist may include the use of cognitive behavioral therapy.
Initial conversations with the therapist may include any of the following factors:
Describing the loss, whom the person you lost, and the relationship you had
Circumstances of the death and loss
Identifying emotions and feelings being experienced
Building a solid foundation of coping mechanisms to deal with challenging times, holidays, anniversaries, and birthdays
Build an acceptance that grief is normal and your feelings are to be expected
Identifying any unhealthy coping mechanisms and how to avoid them in the future
Learning how to build new relationships in a different lifestyle
Understanding and development of a new identity
Find Help Finding Grief Counseling in New Jersey
If you have experienced a significant loss and feel like you have lost control of your grieving process, Mind by Design Counseling has experienced professional grief counselors to assist you. Understandably, you are not familiar with grief and loss. Allowing a professional to guide you with your healing process is a positive step in good self-care. Compassionate and experienced counselors are ready to listen to your situation today. Contact us by phone or through our portal.
Get In Touch With An Online Therapist Today!
Get In Touch With An Online Therapist Today!